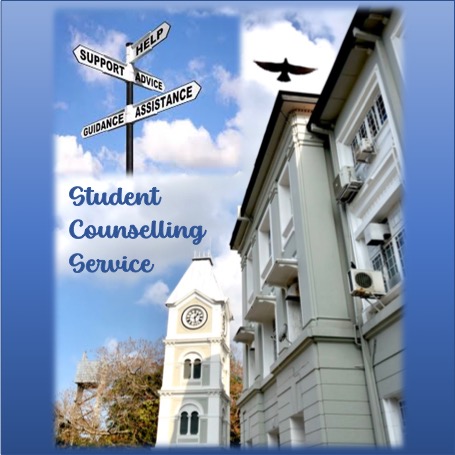 Counselling is the process of assisting, guiding and empowering students to resolve their academic, personal, social or psychological problems/difficulties. The University and the Faculty offer confidential counselling on a wide range of problems.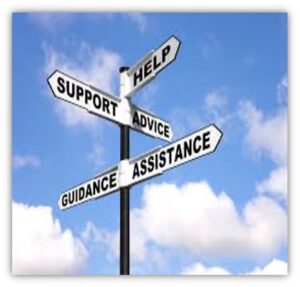 Has it been a difficult day, or an exceptionally good one… ? Let's find out
Find out who you can reach out to…
Visit the Student Support Zone to find out…..